NEW HOMES MELBOURNE
Triton Builders specialise in New Constructions in Melbourne.
We can guide you through every step of the process, from the Building Permits to the Handover. Whether you're planning a family dream home or a multi-unit development, Triton Builders has the experience and expertise to make your project a success. With years of hands-on experience in design and construction, custom and standard home builds, multi-unit construction and developments, townhouses and apartments, we've seen it, done it and perfected the result.
If you would like a free consultation please call us on 9466 1000 or fill out the contact form below and someone will contact you shortly.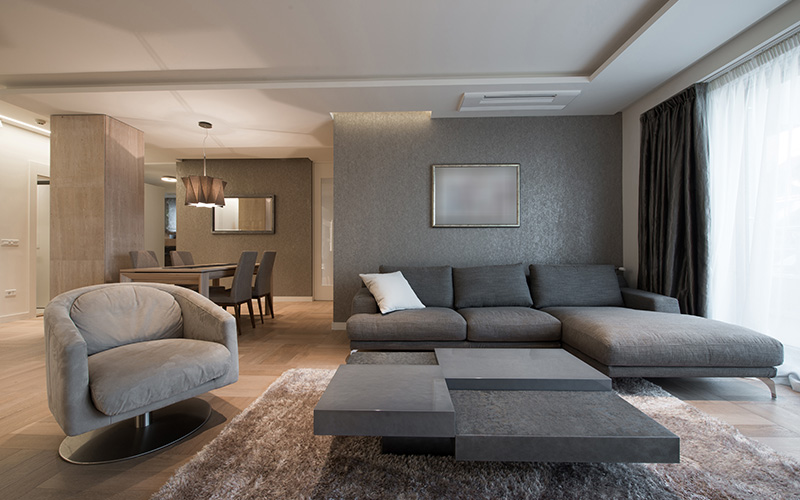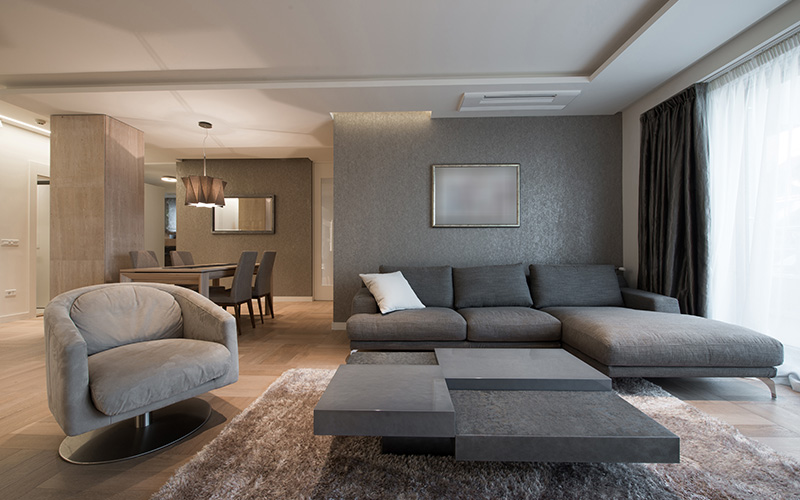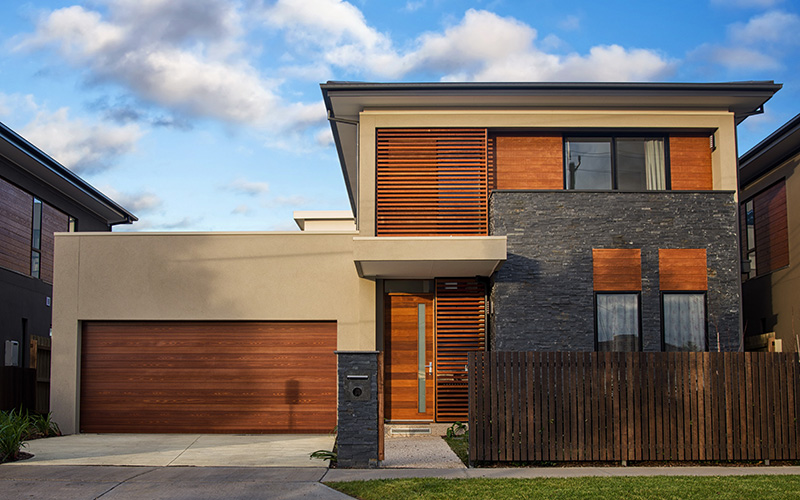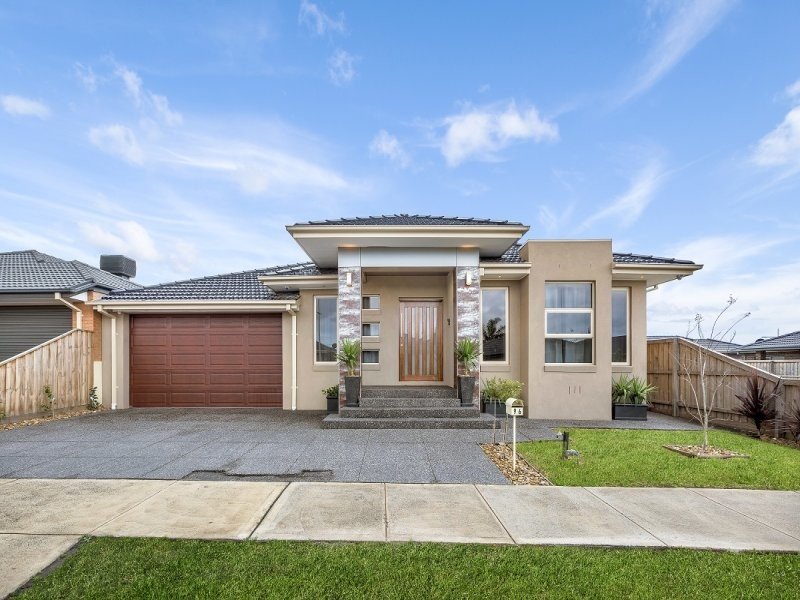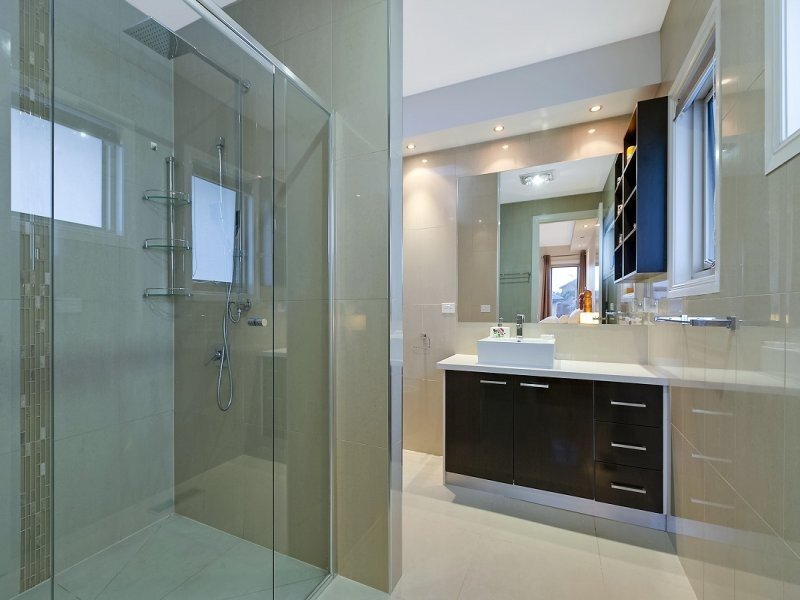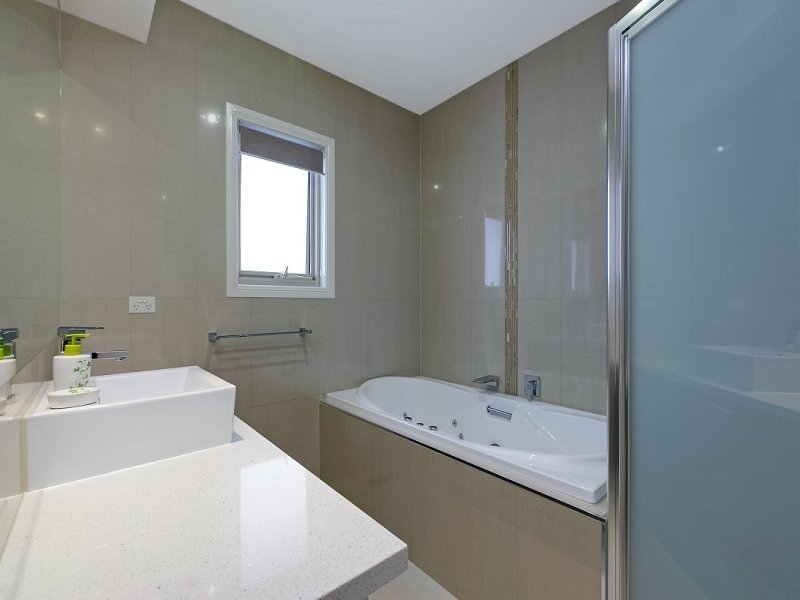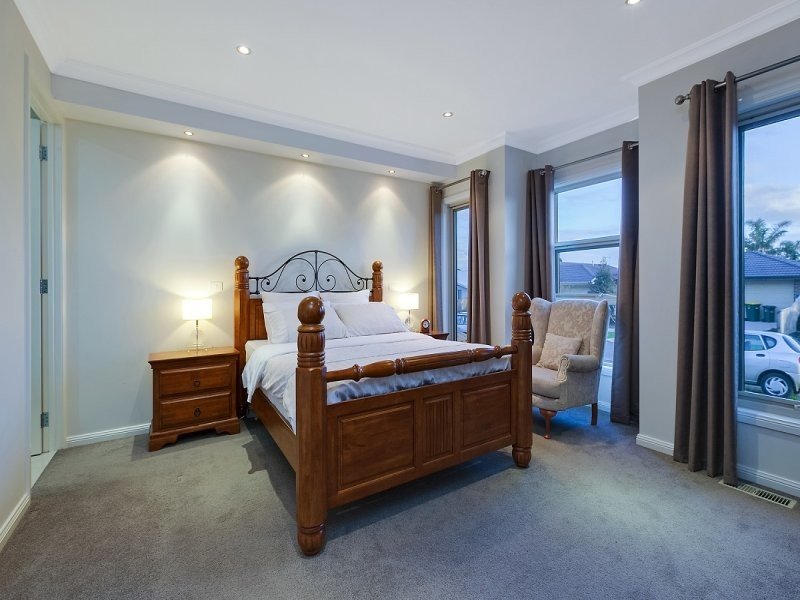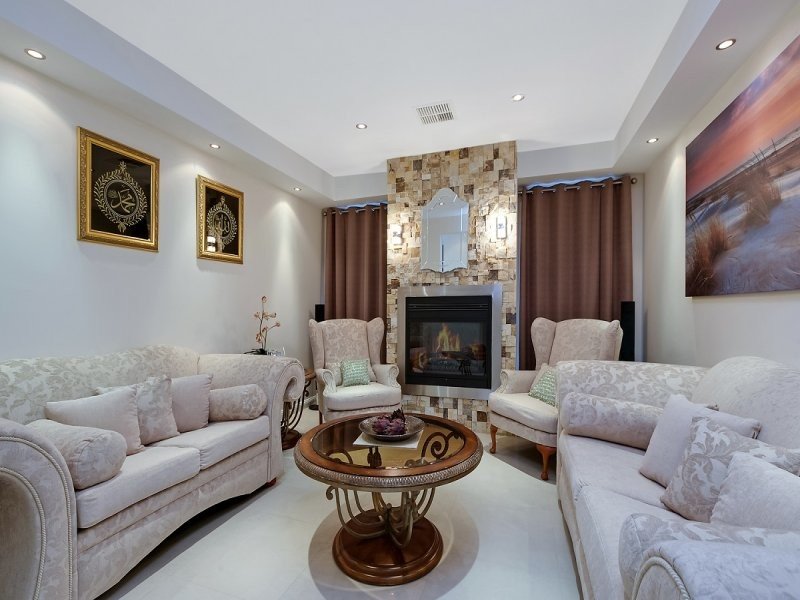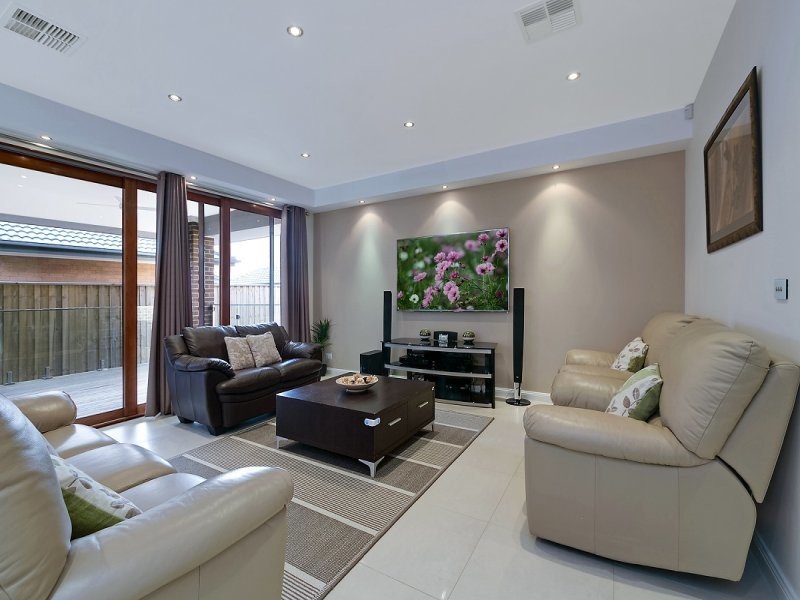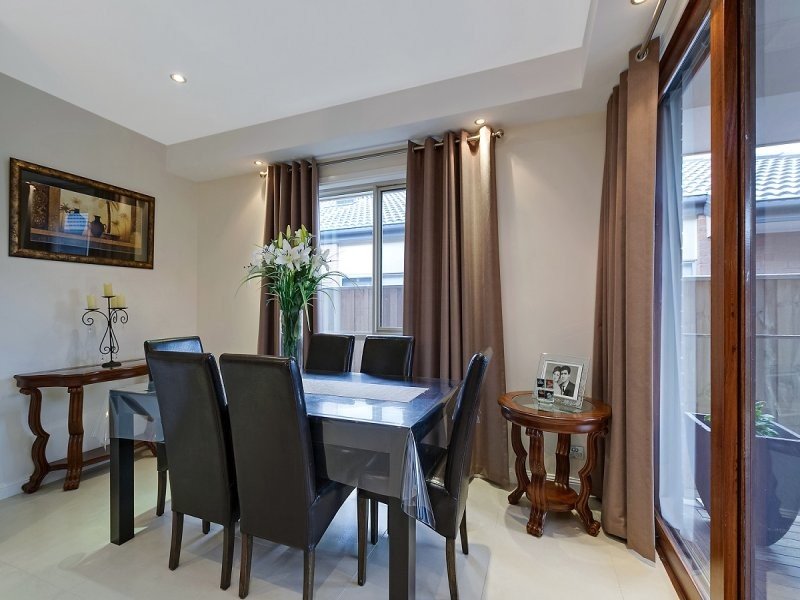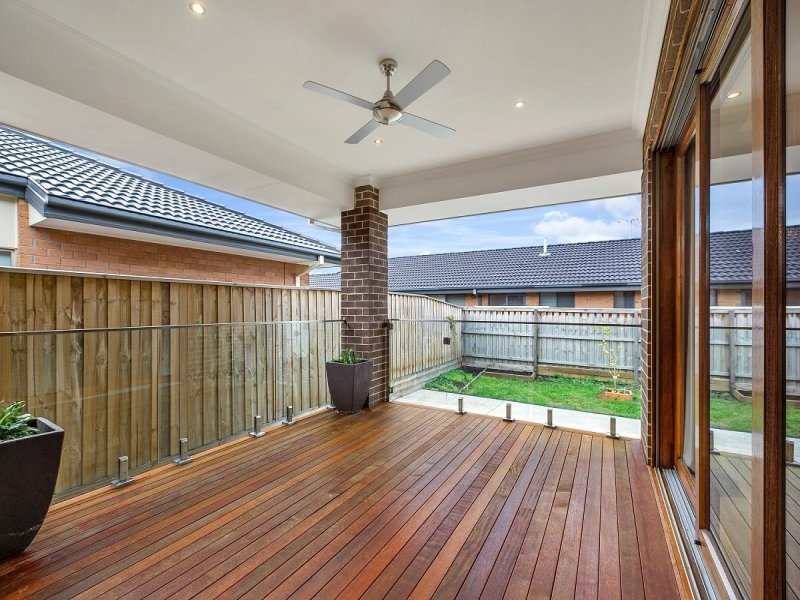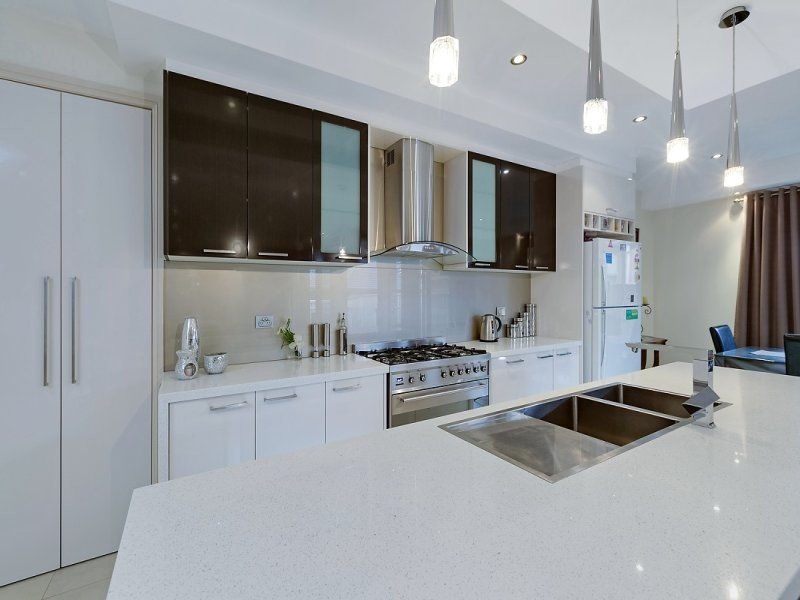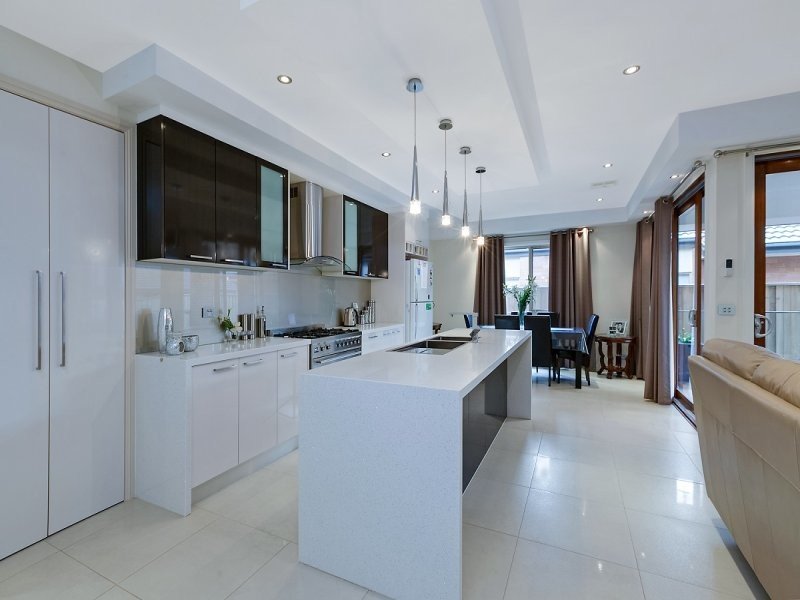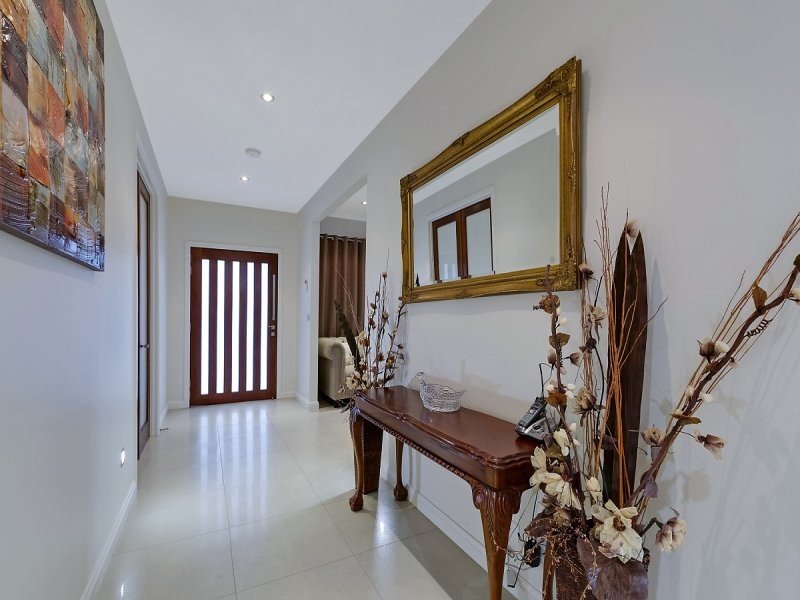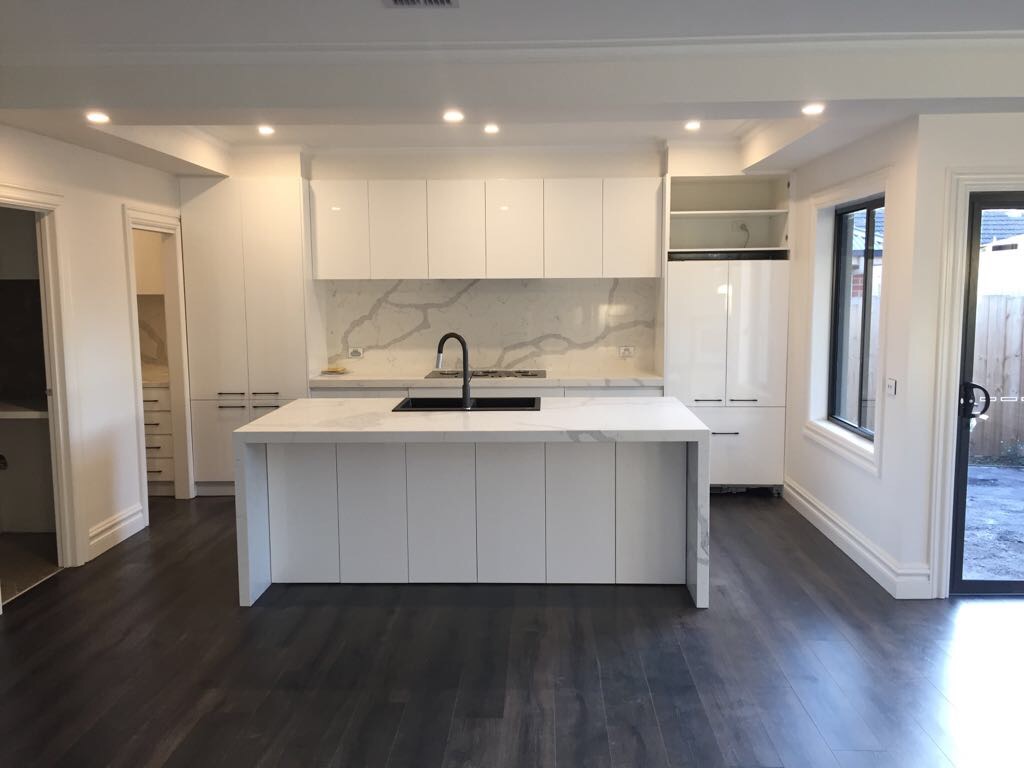 – Professional Advice
Get the right advice with your project. We have experienced professionals here ready to help you every step of the way
– Quality Guarantee
We are here to make sure your new home is built to perfection. This means all labour and even the materials used are guaranteed. We are committed to ensuring all clients are completely satisfied with the outcomes.
– Competitive Prices
We understand clients have a budget – at Triton Builders, we will work closely with you to cater for all