WELCOME TO OUR SITE
Triton has built a reputation as a quality builder offering first class contemporary,
sustainable and innovative designs.
At Triton Builders we specialise in all aspects of residential, developments. Whether it be a single home,
dual occupancy or multi unit site, it's what we do best.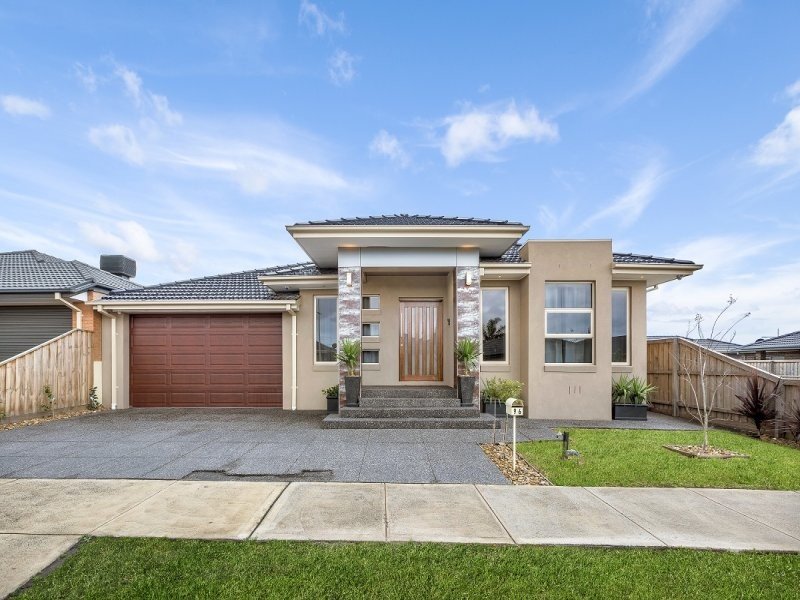 Dual Occupancy Melbourne Builders
Dual occupancy is a type of home development that consists of two residences in the same plot of land either attached or free standing. Land prices in Melbourne are steadily rising.
Many investors are seeking to explore ways to maximise the revenue of their land. Triton Builders are your partner every step of the way in helping you put up a dual complex home.