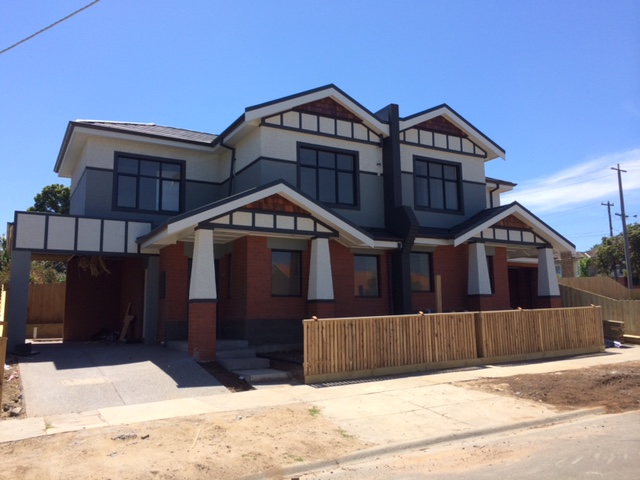 Whether you are looking to make an investment in real estate or want the perfect place to settle down with the family, there is no better team to choose to build your next home or investment than Triton Builders. As experts in building multi-unit developments, our focus is personalised client service, integrity, and high quality workmanship above all else.
Our qualified team of tradespeople visualise your project from the ground up, from providing detailed renders to working closely with architects and interior designers to create an excellent result. Our precision and quality finishes are evident throughout.
We provide our dual occupancy building service throughout Melbourne. No matter where your looking to develop our team of experienced designers and builders will create your dream home.
Triton Builder – Build it Better!
Working all over Melbourne, there is a reason we take charge of countless unit development projects across Melbourne.
Our team has extensive experience within the industry and will provide a service unmatched for quality, efficiency and one-to-one service.
When you choose us, you get a passionate team of builders that takes a personal approach on every project to produce the best possible result.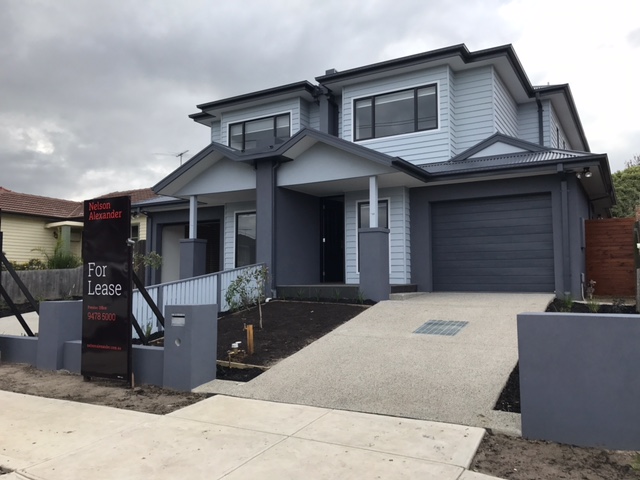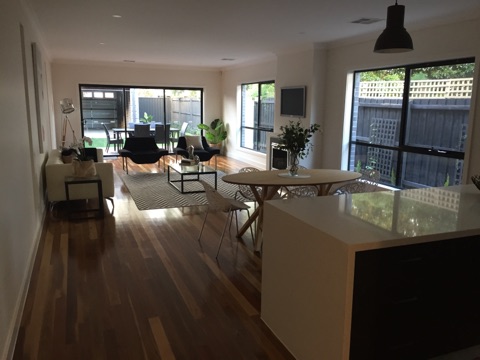 Why choose Triton Builders!
Triton Builders understand that each and every developer and investor has unique needs. For this reason, we take the time to understand what you want to achieve so that the final result truly reflects your vision and gives you 100% satisfaction.
We meet your requirements — after all, purchasing and developing property is an extremely significant step in life, and it's important to choose the right home or multi unit builders so that everything goes smoothly first time round.
Whether you need a successful sale, or want to build your dream home, we deliver the best build that meets your budget, practical needs and any other requirements.
Contact The Team Today
For personalised client service, integrity, and high quality workmanship, call a multi unit builder expert
from Triton Builders direct on 9466 1000 and take the first step to getting your vision underway.
Alternatively, send your enquiry in writing to info@tritonbuilders.com.au and
we'll get back to you as soon as possible..
CLAIM YOUR FREE ASSESSMENT & QUOTE NOW!
READY TO TAKE THE NEXT STEP?